Jan 27, 2019
Submitted by Molly Johnson – Madtown Flyers:
"Boost Oxygen has been a game changer for me and allowed me to stay active and overcome challenges to enjoy what I love to do. I have always been an active, athletic person who has played numerous sports and still enjoy many different types of outdoor activities.
My passion is being active with my horses and my dogs. Some might say my obsession has become competing with my dogs Air Maddie & Bella X-1, of the Madtown Flyers in multiple disciplines of dog water sports: Dock Diving, Dueling Dogs, hunting retriever trials and other activities.
Training and competing these Chocolate Labradors requires extensive time and dedication to get fit and be at their best. That means lots of physical activity for them; and me! They are crazy for these sports, are very high energy, and have a lot of drive and strength. When we compete, there isn't a muscle in my body I do not use and the events require short, intense bursts of energy, mixed with a great deal of walking, running, yelling and holding on to 60+ pounds of brute strength that wants to GO!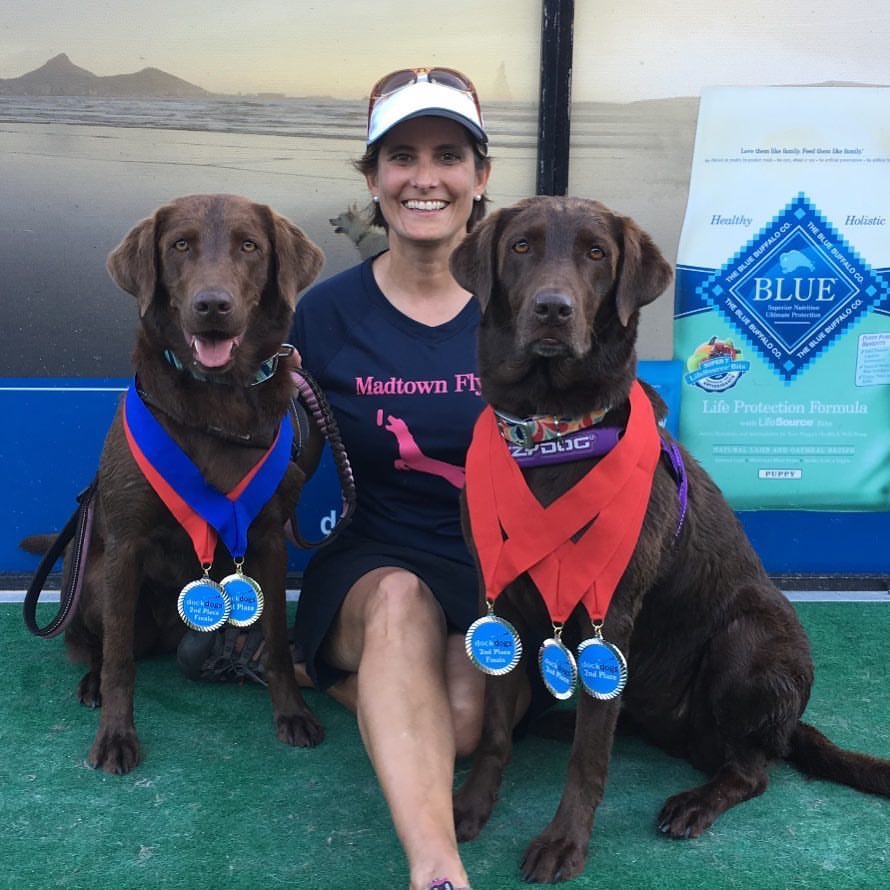 Needless to say, all of this can and does leave me winded. For me that becomes a bigger challenge as an adult with respiratory issues of asthma & vocal cord dysfunction. Boost enables me to maximize my O2 intake, instead of relying on rescue inhaler medication and being sidelined. I can grab my BOOST and use it as often as needed to help open my lungs and maximizes my O2 intake, helps reduce dizziness, headaches and allows me to perform at my best while giving me peace of mind and I can relax knowing I am getting oxygen!
I love having various sizes of Boost, and that I can keep the pocket size canister on me when competing. Boost helped me during the 2018 DockDogs World Championships when Air Maddie and I were competing in an Extreme Vertical Finals of Iron Dog Warrior where Air Maddie took 2nd place in the WORLD. Without Boost Oxygen I would not have made it through; and it's available at Scheels!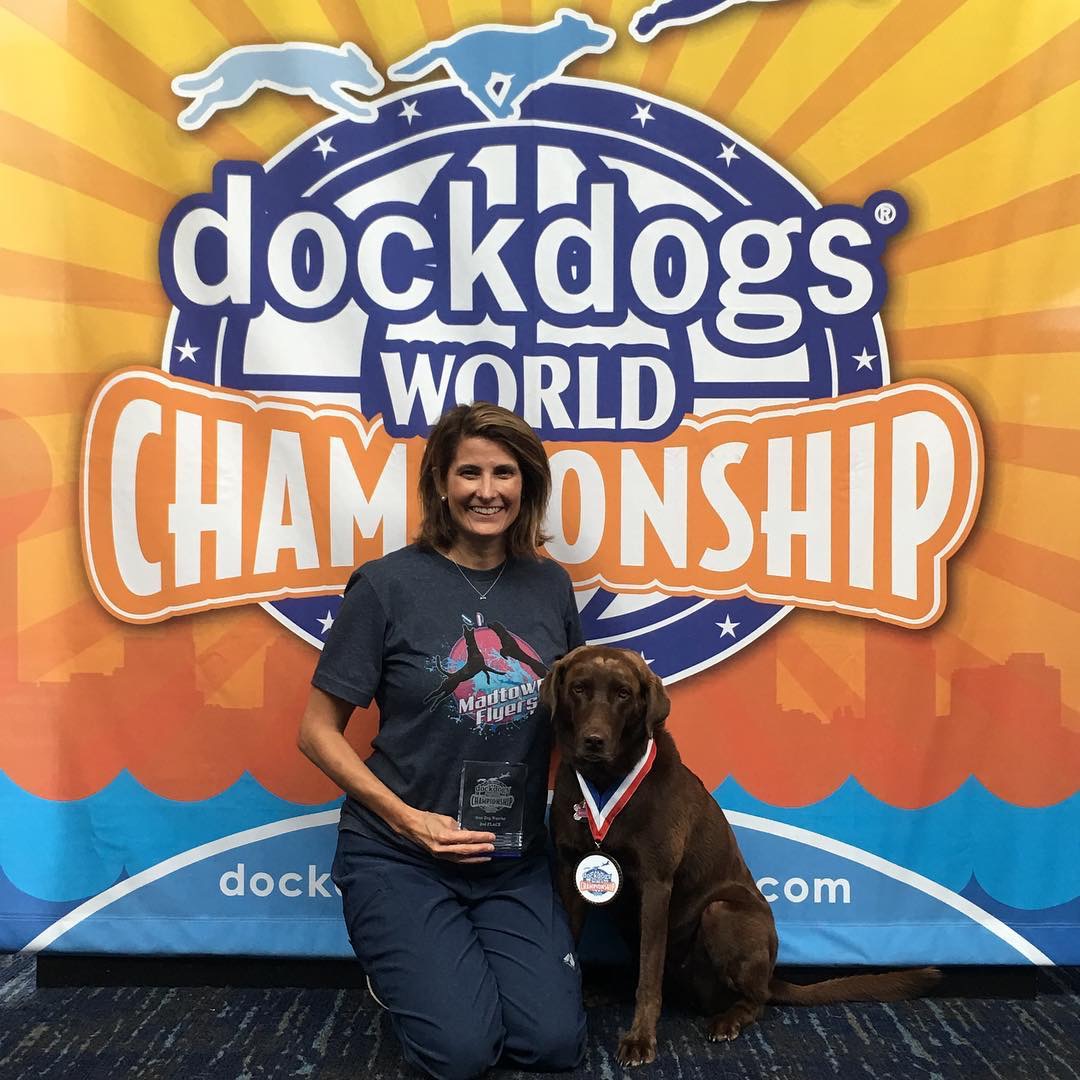 We have competed for many years in DockDogs in Vail, Colorado at the GroPro Mountain Games, but after returning to Colorado after living a year in Kansas I suffered from altitude sickness for the first time. That was when I found Boost Oxygen, for the first time. Boost helped me get through that event and now when we go back to Vail we take plenty of Boost with us, as even my husband will use it to fight off altitude sickness when we compete and enjoy the Colorado outdoors. At the event in 2018 we shared Boost with many friends and were thankful we had it on hand when a senior competitor was severely out of breath after being on the dock with her dog and almost passed out. After using Boost she became noticeably better and was able to recover.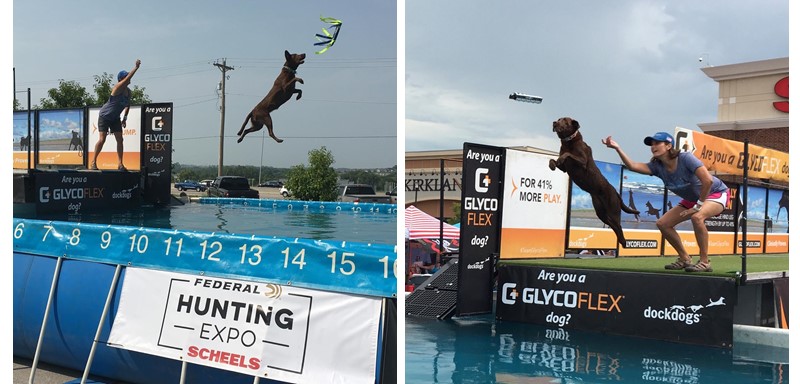 Whether, competing, riding my horses, hiking or other activities Boost Oxygen will be with us and we will continue to share it with others!  We invite you to come follow Madtown Flyers, find us in a city near you, and cheer us on!"
Molly Johnson
Follow the Madtown Flyers on Instagram: @madtownflyers Twitter: @MadtownFlyers and Facebook: @MadtownFlyers
We are very proud to support the passion and performance of Molly, her husband, and the actual Madtown Flyers – Air Maddie & Bella X-1; thank you very much for sharing Molly!