Nov 4, 2020
Sportsman's Warehouse selects Boost Oxygen as a PRO'S PICK
Sportsman's News, the official news site of the Sportsman Warehouse, has selected Boost Oxygen as an official PRO'S PICK!
Michael Deming, President of Sportsman's News and retired United States Marine, shared a story about a hunting expedition and the need for supplemental oxygen, as well as his own personal experience with Boost Oxygen to help fight jet lag.
You can read an excerpt from his article below, or read the entire article at the Sportsman's Warehouse website.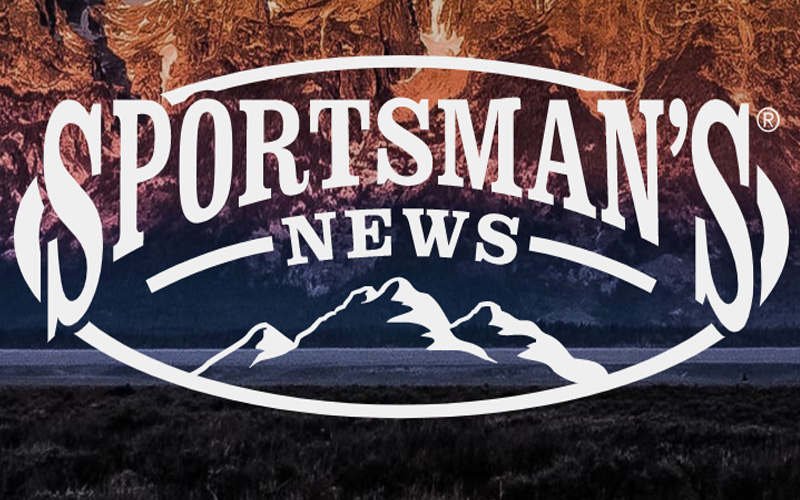 Boost Oxygen is available at select Sportsman Warehouse locations nationwide. To find a store in your area that carries Boost Oxygen, visit our website store locator.
Boost Oxygen would like to thank Sportsman's Warehouse for naming it as a PRO'S PICK! Since 1986, Sportsman's Warehouse has focused on meeting the everyday needs of the seasoned outdoor veteran.
Pro's Pick: Boost Oxygen
95% Pure Oxygen for Personal Use
We had been picking the hill apart through the spotting scope for the past two hours looking for our #1 candidate. The sun was starting to beat down and he was nowhere in sight. Finally, he exposed himself and I knew where he was headed. GO TIME! Steve and I took off in a mad dash to cover the thousand vertical feet and mile of terrain to put us into position for a shot. I didn't look back and was churning dirt, but when I finally stopped, Steve was nowhere in sight. The bull drifted into the thick timber and I walked back down the hill to find my buddy under a tree gasping for air. "I need oxygen," was his comment and we laughed. This is one of hundreds of examples that I can account for in my years in the field where an oxygen tank would have helped us out.
He continued….
Recently, I was on a long trip to New Zealand where there is a time difference of almost a full day and this will definitely create some jet lag. After a couple of days of poor sleep and strenuous activity, I was about spent. I picked up a Boost at the local store and took a couple of breaths off of it and immediately I was energetic and ready for the days ahead.