12 juli 2021
Boost Oxygen neemt deel aan Outdoor Retailer Trade Show 10-12 augustus in Denver
Boost Oxygen, the global leader in portable supplemental oxygen canisters, is happy to announce that the company will be featured at the Outdoor Retailer Trade Show taking place August 10-12 in Denver, Colorado, at the Colorado Convention Center.
Outdoor Retailer is the world's leading business-to-business outdoor sports show where industry brands, retailers, reps, designers, suppliers and leaders gather.
To learn more about the Outdoor Retailer Trade Show, visit their website at outdoorretailer.com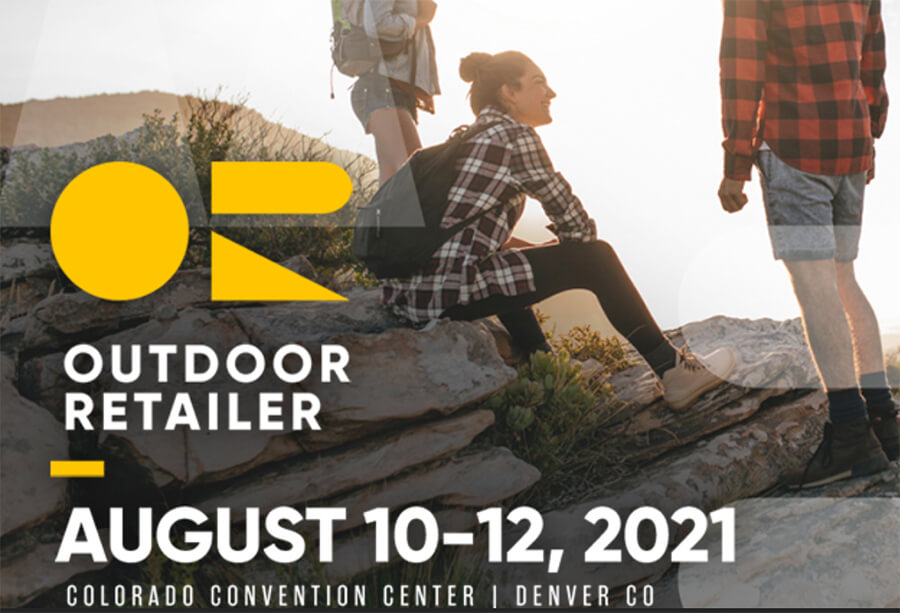 Due to the pandemic, every trade show or convention was cancelled or went virtual in 2020. This will be Boost Oxygen's first in-person trade show in nearly two years – and Boost joins so many businesses affected by the pandemic that look forward to attending trade shows and seeing everyone again!
Boost Oxygen and its brand of portable supplemental oxygen products will be located in the Upper Level at Booth # 35072-UL
"We are excited to once again meet with fellow outdoor enthusiasts, brands, suppliers and partners about new business opportunities," said Mike Grice, COO of Boost Oxygen. "If you're attending the trade show, please stop by our booth to say hello and learn about Boost Oxygen."
Boost Oxygen portable supplemental oxygen products are popular with many people of all ages for outdoor adventures. Water is important for hydration, but so is proper oxygenation when you're hiking, camping, biking or backpacking. Supplemental oxygen can help you feel better faster at high altitude regions where there can be less oxygen in the air, and it can also provide a source of natural and healthy energy no matter your favorite outdoor activity. 
Over Boost Oxygen:
Boost Oxygen is draagbare 95% zuivere aanvullende zuurstof voor volledig natuurlijke ademhalingsondersteuning. Er is geen recept nodig. Het wordt gebruikt door sporters voor herstel, oudere volwassenen voor een actieve levensstijl, mensen op grote hoogte voor hoogte acclimatie en mensen die te maken hebben met een slechte luchtkwaliteit. Wist u dat de lucht die wij inademen slechts 21% zuurstof bevat - het merendeel is nutteloos 78% stikstof. Boost bevat bijna 5x de zuurstof die u normaal inademt en biedt gemakkelijke en onmiddellijke toegang tot extra zuurstof.
As seen on Shark Tank! Based in Milford, Connecticut, Boost Oxygen is a Made in the USA product, available at retailers nationwide and exported worldwide. For more information, images, and studies about the benefits of oxygen, visit BoostOxygen.com or their Learning Center at Learn.BoostOxygen.com. Follow Boost on social media: Facebook: @BoostOxygenUSA, Twitter: @BoostO2, Instagram @boostoxygen, LinkedIn: @boostoxygen and our YouTube Channel: Boost Oxygen.