May 17, 2020
We appreciate Jamie taking some time to share her feedback and perspectives about why and when she implements Boost. As a Certified Nurse Midwife, she is always essential, and has the tremendous responsibility of delivering a newborn safely for everyone. She uniquely has a pure passion for everything she does, in and out of the office, and we are very proud that she has a Boost in-hand during all aspects of her life.
"During these past couple of months, Boost Oxygen has been helping me fight a new battle. I work on the frontlines and staying at home is not an option for me. The first week of wearing face masks and sometimes double face masks really wore me out. I was getting fatigued quickly from trying to breathe through a mask all day to take care of my patients; it's been rough. Mask fatigue is a real thing. I've always had Boost at work for shifts that can extend throughout all hours of the day and night – child birth is an unpredictable experience – but I noticed that more recently I have started blasting at work to get through the day. Instantly I feel better. Of course, many of you know peppermint is my favorite flavor, dang was it refreshing after recycling my own breath for hours at a time! Think Tank is also refreshing to blast when I get a free moment to remove my mask. I am not getting dizzy throughout the work day any longer and will be continuing this regimen; especially since we don't yet know how long this coronavirus will try to slow us down."
"I also go deep sea fishing every year for the annual Alice Kelly Memorial Ladies Only Billfish Tournament for breast cancer. From their website: "31 years ago, a group of Alice Kelly's friends came together to honor her memory and financially assist the Outer Banks Cancer Support Group. Today the "Alice Kelly" is one of the most popular lady angler events on the East Coast." Being out on the water in the sun all day calls for some Boost. Fighting big fish takes a long time. It's a great rush of adrenaline and your body is certainly fatigued afterwards. Boost is a great way to not only fight the fatigue but also get rid of the sea sickness I sometimes get. It also helps with the hangover from all the celebrating on the boat!"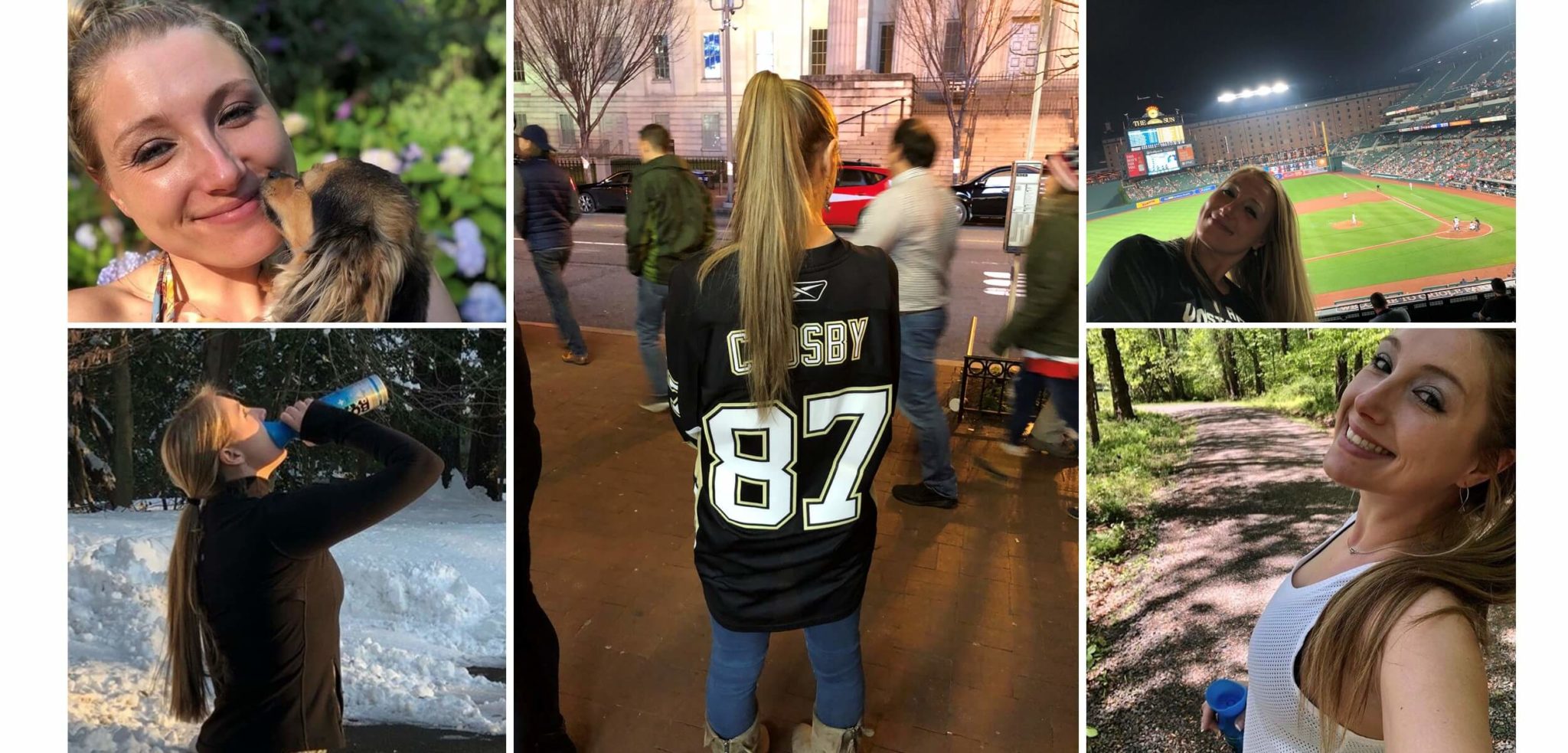 "I have been blasting with Boost for several years when I'm working out. Boost helps me tremendously when it's hot and humid during the summer and when it's cold in the winter. I can go further and recover quicker. I just feel better when I am chasing that sparkle, when I implement my Boost. So whether it's getting through or recovering from a workout, a run, a shift, or trying to help others while at work…. take time for yourself to feel better."  Jamie K. in Virginia
Jamie had a truly unique and memorable experience last year during a concert performance by her favorite band, Blink-182. Not only was she there to celebrate her birthday, Matt Skiba set up right in front of her and sang directly TO her…amazing; he then gave her a guitar pick before departing back to the stage (despite her pleas, he would not part with the hat!).