May 20, 2017
Shopping for dad can be hard.
That's why we think you should do something different this year.
This year, give your dad the gift of adventure.
It doesn't have to be a big adventure. Adventure doesn't have to be life-threatening. It can just be an unexpected, exciting, daylong trip out of the ordinary. Something simple where the two of you can spend some quality time together. Plan a day hike, or better yet, tell him to clear his schedule, grab his hiking shoes, and you'll take care of the rest.
Then again, a big adventure is always fun. Packing up the car and hitting the open road is a great way to connect and finding some sort of adventure along the way with no destination in mind will have you two reminiscing with stories of this day for years. Get together, get in the car, and figure it out from there. Head towards some national parks, find a new spot to experience with search engines like TripAdvisor or The Dyrt, and let the adventure unfold.
But if you really want to take his breath away, think about getting his adrenaline pumping. Take him rafting down some Class III or IV rapids to really get his adrenaline going. The two of you could even jump out of a perfectly good airplane or helicopter for one heck of a freefall.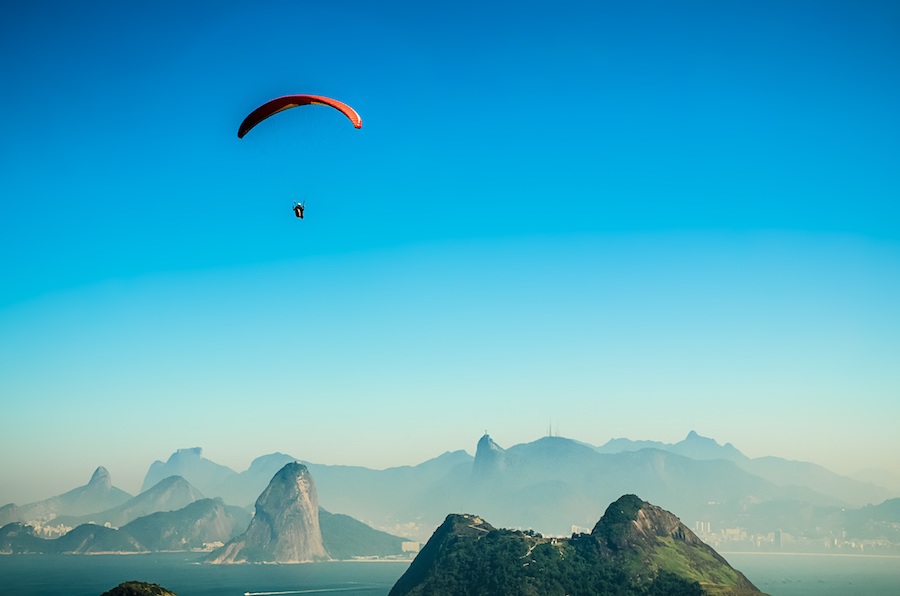 Whatever it is that you decide to do, put some thought into it. Or, just run with the wind and let your adventure unfold before you. The both of you are busy with your own lives, so any time spent together should be cherished.
And when you take your dad's breath away this Father's Day, make sure to have a can of Boost Oxygen at the ready to round out the day!