Jan 17, 2020
Jim Pierce competes in Strongman competitions…we connected with him through comments on our
Facebook
page and asked him to share his story:
"On June 8, 2019, I traveled to Columbus Ohio to compete at
United States Strongman Corp. Nationals
in the lightweight Masters 198 lb class for the first time; in this weight class, being 48 years old, you need any help you can get – so I found
Boost Oxygen
to help with quick recovery during the events."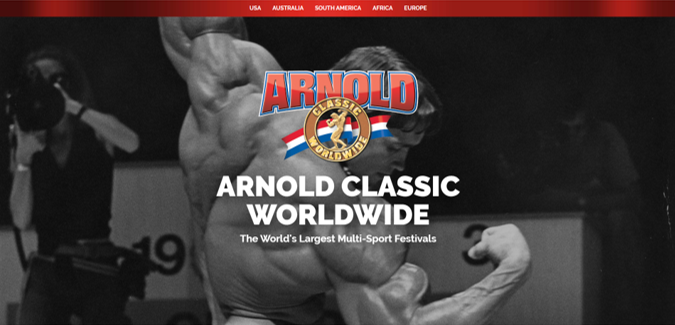 "This was the largest strongman event ever being held at the location of the largest sports festival –
'The Arnold'
. One event I was worried about was the sandbag carry sled drag – with the weights of 220 lb and 260 lb sandbags carried 50 feet then loaded onto a steel sled dragged back 50 feet.
After completing the first bag the 220 lb sandbag – we had the choice of picking either bag…in hindsight I should have went with the 260 lb one first – I used my can of Boost Oxygen while running back to get the 260 lb (which is a weight I have never been able to pick up before). I was able to get the bag up and move at a good pace, making it about 45 feet before dropping it. After picking it up and dropping it twice, I was able to load it onto the sled and made it back about 20 feet before time ran out."
"I do think that Boost Oxygen was a big part of me being able to get as far as did and I was asked after the event what the can I had was because it seemed to give me a boost of energy ."
Thank You,
New Hampshire State Chair, Strongman Corporation                                                                                                                                                                                                            Promoter, Granite State Strongman Competition
---
We are very proud that support Jim supports his training and in-competition performance by giving himself a Boost!  Athletes of all types and of all ages trust Boost; even professional Athletic Trainers and their athletes implement Boost for a lightweight and portable purified oxygen solution that supports performance, recovery and results! We are the #1 trusted brand worldwide since we launched in 2007 – did you see us recently on 'Shark Tank'? Not many companies enter 'The Tank' and emerge with a $1 million dollar deal!
Give your performance a Boost by visiting one of our sporting goods retailers nationwide: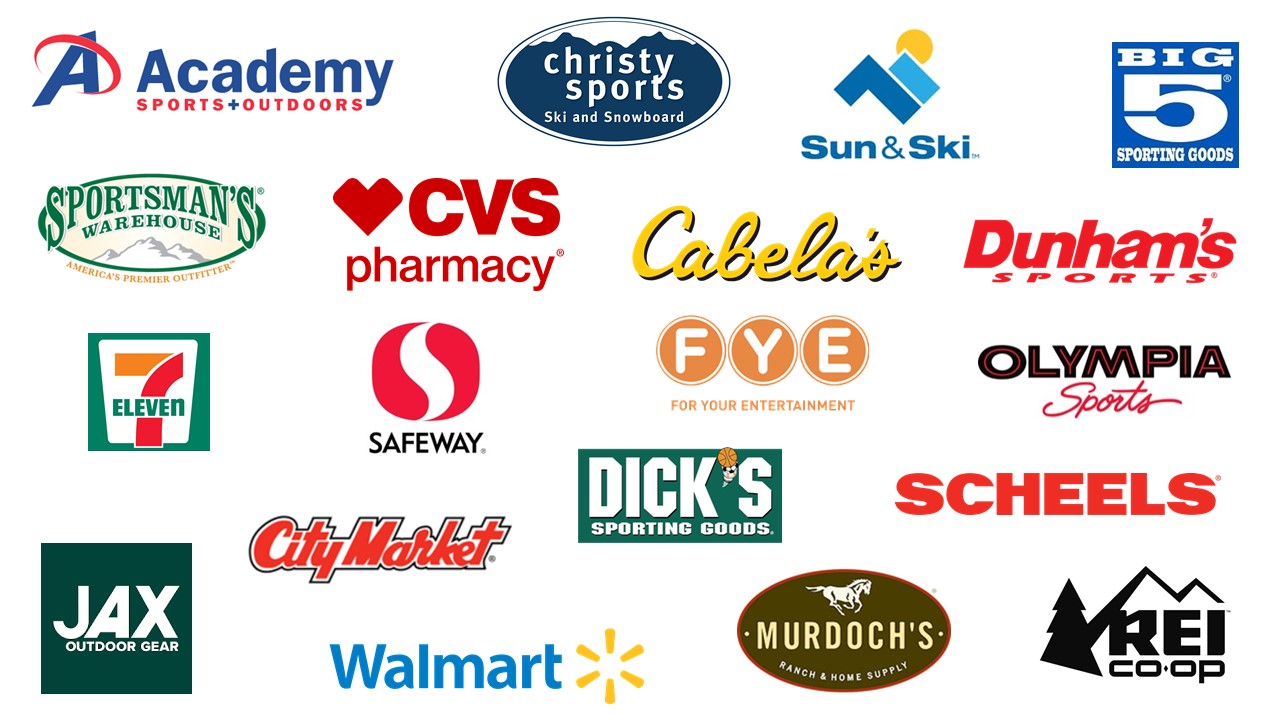 We are also available in hundreds of other independent retailers, ski shops, independent pharmacy, and fine hotel / resort properties; visit our website's
Store Locator
to find a retailer that is closest to you!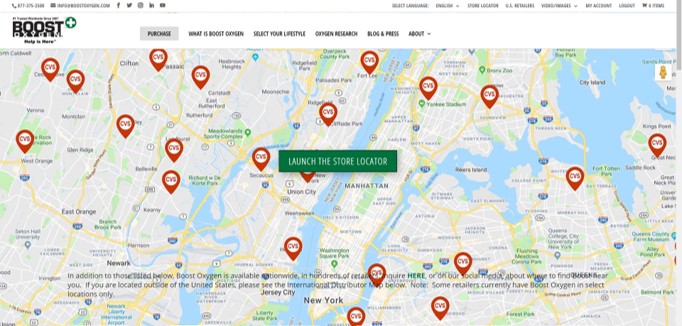 We were recently featured in this FITNESS article by
Bustle
: