May 24, 2018
Written and Submitted by: Santwon McCray
"Představte si, že byste se 35 dní před mistrovstvím světa dozvěděli, že máte být součástí týmu, a že nejste ani zdaleka ve formě, abyste mohli soutěžit na světové úrovni!"
"When I learned of this I immediately changed what I put into my body and looked for any means to improve and enhance my physical performance in order to be in peak condition by the time USASF Worlds had arrived! When I discovered Boost Oxygen, at first, I was a bit skeptical. But once I gave it a chance, instantly I was hooked and it became a part of my "necessities" for practice!"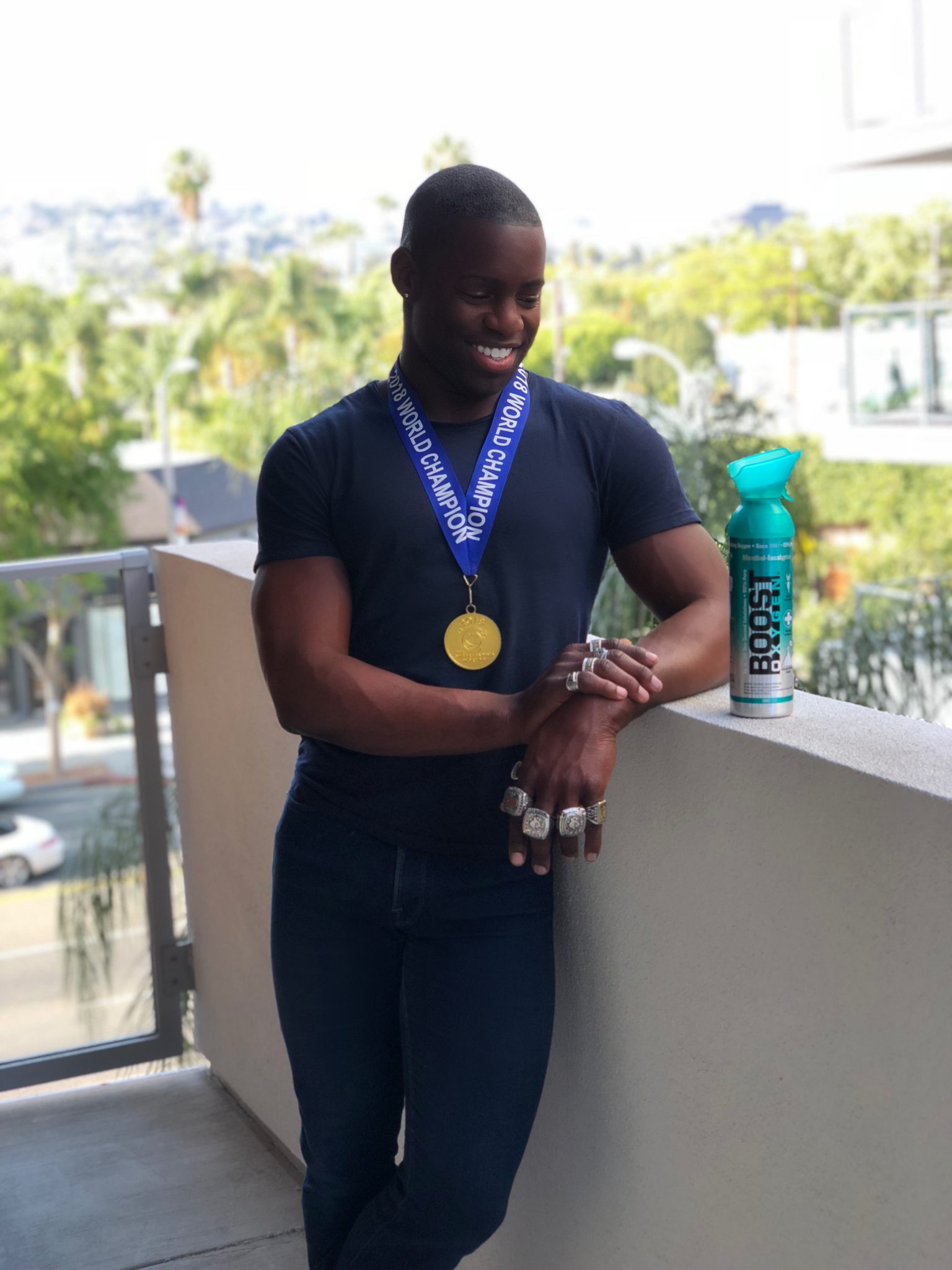 "Moje tělo by nejspíš nikdy nedokázalo dojít tak daleko, kdybych u sebe neměla láhev Boostu! Chci vám poděkovat Boost Oxygen za to, že jste mi pomohli dosáhnout velmi důležitého okamžiku v mém životě!"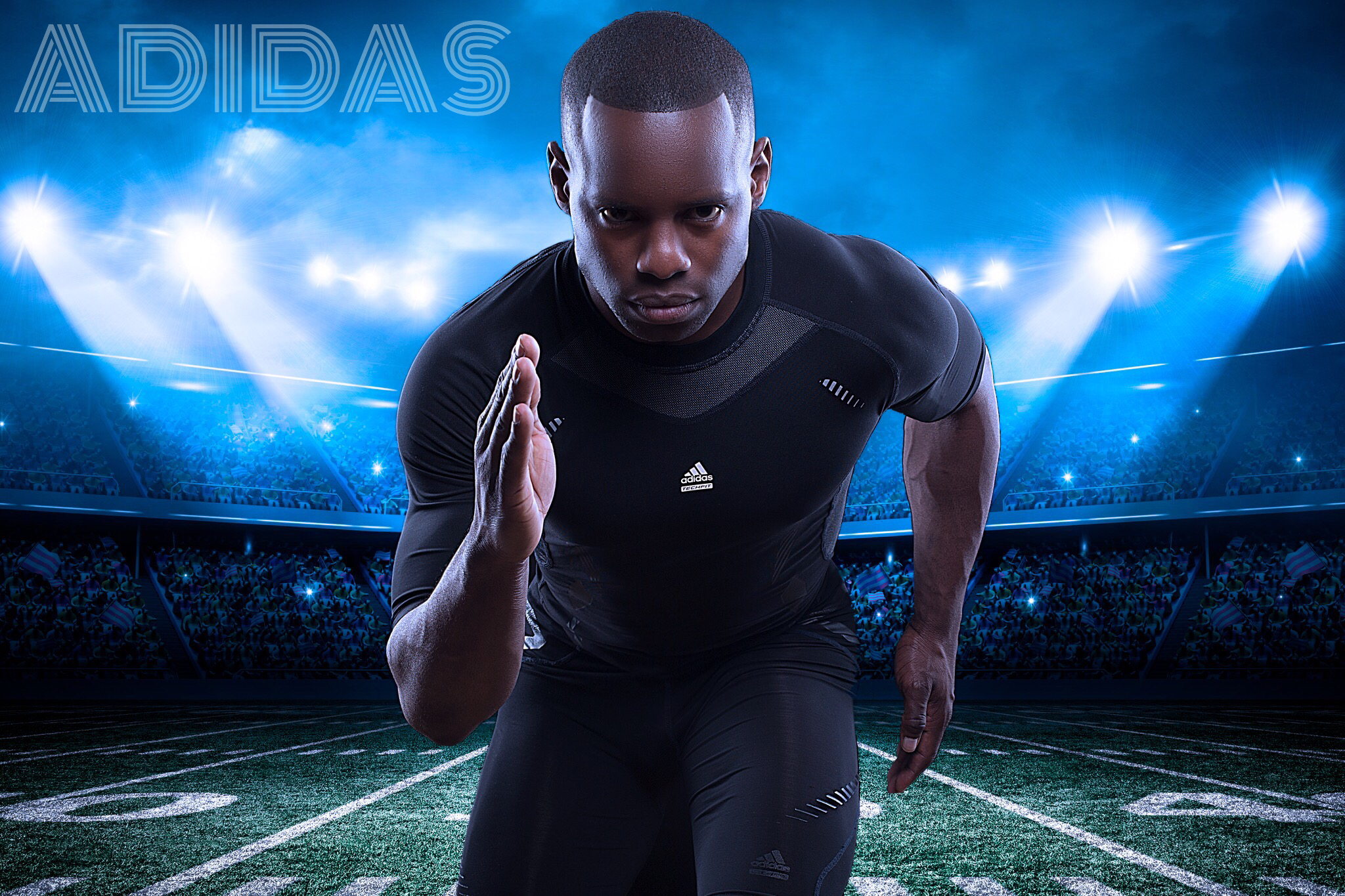 As I continue to pursue my career in action-comedy film & TV in Los Angeles, I will always keep Boost Oxygen with me on set so I can deliver maximum effort!"
Learn more about Santwon at Santwon.com and "try!" to keep up with him on social media; Instagram: @iamsantwon  Twitter: @IamSantwon  Facebook: @iamsantwon
Společnost Santwon objevila Boost Oxygen u váženého člena naší rodiny prodejců, společnosti Big 5 Sporting Goods. Boost najdete ve všech 420 pobočkách Big 5 v Arizoně, Kalifornii, Coloradu, Idahu, Nevadě, Novém Mexiku, Oregonu, Texasu, Utahu, Washingtonu a Wyomingu.