Jun 20, 2018
Since 2007, Boost Oxygen has been the #1 trusted brand worldwide. It's from around the world that world class automobile and motorcycle racers descend upon America's Mountain, Pikes Peak, in Colorado Springs, Colorado, to compete in The Broadmoor Pikes Peak International Hill Climb – what is referred to as the toughest mountain race on the planet. This year marks the 96th running of the 'Race to the Clouds' and the at-altitude setting makes for a unique and extremely challenging environment. Therefore, race teams choose to have Boost Oxygen on-hand to support them in their preparations and race day performance.
يقول توم أوزبورن ، رئيس مجلس إدارة The Broadmoor Pikes Peak International Hill Climb ، "منتجك لا يقدر بثمن لموظفينا ومتطوعينا. أستخدمه طوال الوقت عندما أكون على الجبل. شكرا لك على دعم تسلق التلال الدولي في بايكس بيك ".
يقول روب نيونر، المؤسس المشارك والرئيس التنفيذي لشركة Boost Oxygen: "لقد اعتدنا على نخبة الرياضيين الذين لديهم زجاجة من Boost لدعم أدائهم. ما يجعل هذا الحدث العالمي فريدا من نوعه هو الجمع بين نخبة الرياضيين الذين يقودون ويركبون آلات عالية الأداء ، في بيئة صعبة للغاية على ارتفاعات ، والتي تتطلب منهم التركيز الكامل وردود الفعل الحادة أثناء السباق على ارتفاع 14,115 قدما. إنه لأمر مدهش ما يفعلونه".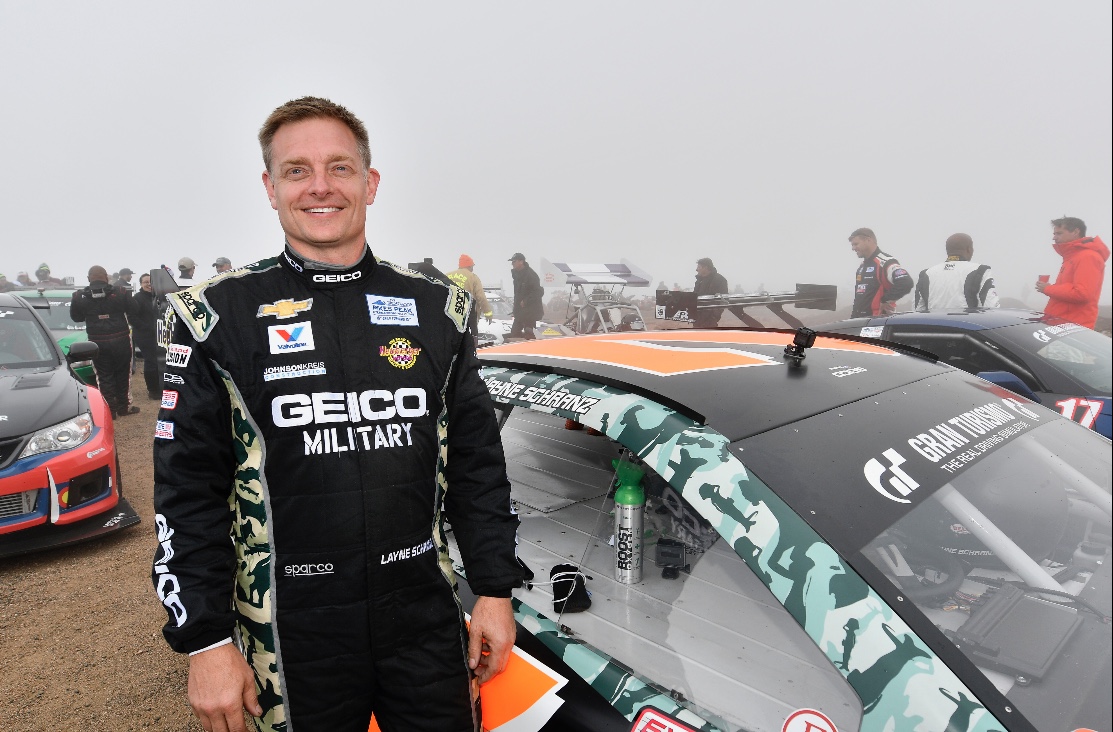 يقول السيد نيونر: "إنه لمن دواعي فخرنا أن نعرف أن منتجنا يسمح لفرق الدعم بالعمل على هذه السيارات والدراجات النارية خلال الفترة التي تسبق السباق ، والموظفين والمتطوعين ليكونوا أكثر راحة أثناء تنظيم الحدث ، وللسائقين والدراجين لاستخدامها قبل وبعد ذلك مباشرة ، يتحقق حقا من صحة مفهومنا المتمثل في جعل الأكسجين محمولا ومريحا وبأسعار معقولة. كان لدينا فرق سباق من جميع أنحاء العالم تطلب مسبقا Boost ليكون هناك في الموقع لوصولهم إلى كولورادو. هذا المستوى من المشاركة والاستخدام هو الذي قادنا إلى أن نصبح راعيا رسميا. ونحن فخورون جدا بأن نكون كذلك".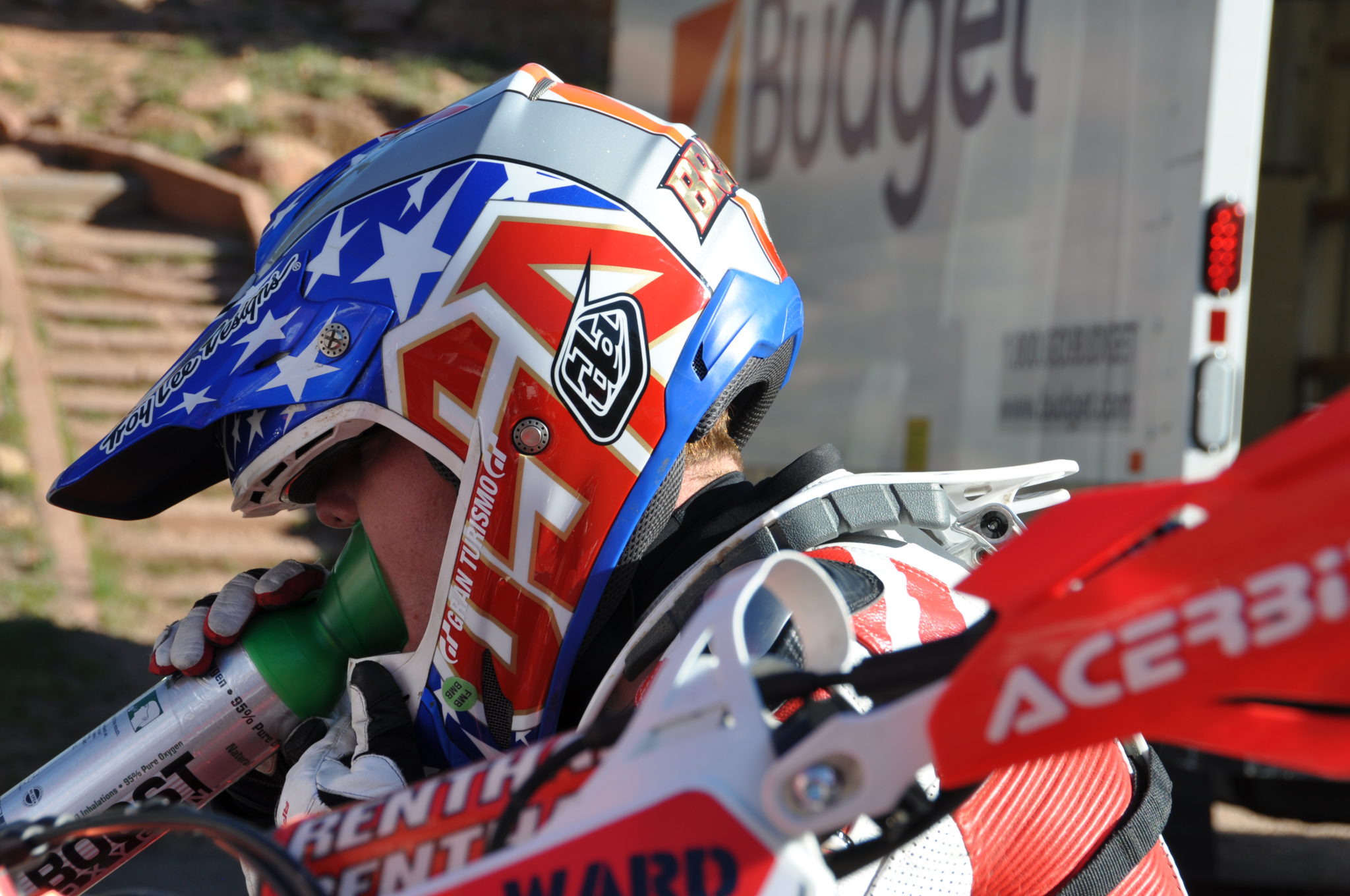 The Broadmoor Pikes Peak International Hill Climb takes place on Sunday, June 24th and is preceded by a Fan Fest celebration in downtown Colorado Springs on Friday night, June 22nd. At this free event, fans can get up close and personal to meet top PPIHC qualifiers, watch freestyle motocross jumpers perform in the middle of Tejon Street, taste and vote for the best chili from a Fire Fighter Chili Cook-off and experience so much more during this 10-block street party. In cooperation with Colorado-based Christy Sports, a ski and snowboard shop with locations through Colorado, Utah and Washington that chooses to exclusively carry Boost Oxygen, Boost will be available for purchase on-site at the Boost expo booth as many visiting fans do not fully appreciate or expect the negative effects of altitude. For many years, Team Ducati has integrated Boost into the race preparations: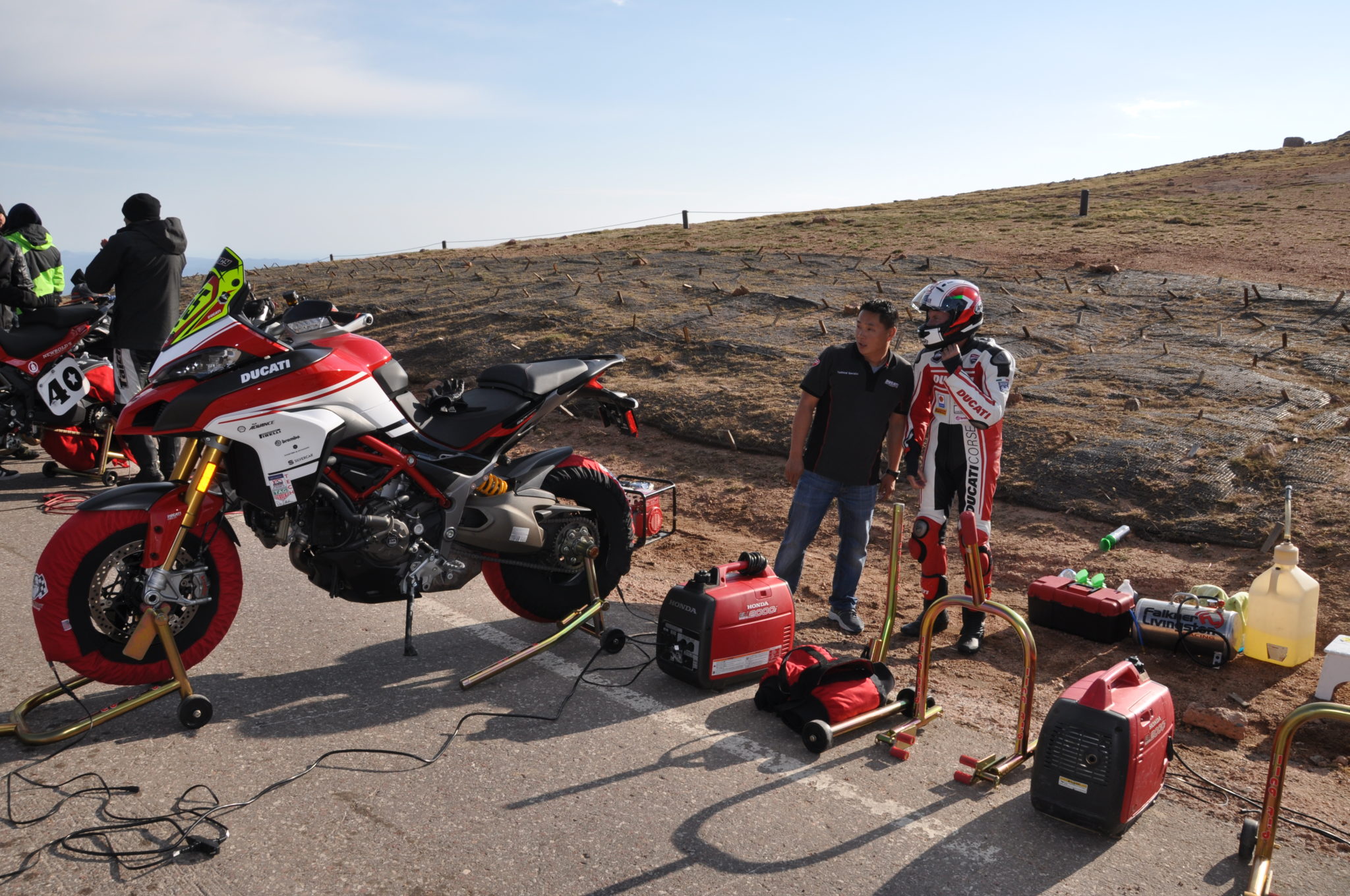 Boost Oxygen is the worldwide leader of providing portable, lightweight, and affordable bottles of 95% pure oxygen in the retail consumer market. Professional athletes have had the opportunity to fuel their talent with oxygen for decades. Now, athletes of all ages and competing in any sport can experience these same benefits for supporting their performance, recovery and results with Boost. In Colorado Springs, fans can pick up a Boost at any of our retailers there in Colorado: Christy Sports, Dick's Sporting Goods, Big 5 Sporting Goods, Sun and Ski Sports, Elevation Hydration, Safeway, King Soopers, Gearonimo Sports, Walmart, Scheels All Sports and The Broadmoor.
About The Broadmoor Pikes Peak International Hill Climb:
The Broadmoor Pikes Peak International Hill Climb (PPIHC), brought to you by Gran Turismo, also known as The Race to the Clouds, is an annual invitational automobile and motorcycle hill climb to the summit of Pikes Peak – America's Mountain in Colorado, USA every year on the last Sunday of June. Founded in 1916 by Spencer Penrose (also the founder of The Broadmoor Hotel, Pikes Peak Highway and El Pomar Foundation), The Broadmoor PPIHC takes place on a 12.42 mile (19.99 km) public toll-road boasting 156 turns, while competitors climb 4,720 ft. (1,440 m.) from the 9,390 ft. (2,862 m.) Start Line at Mile 7 marker on the Pikes Peak Highway to the 14,115 ft. (4,300 m) Finish Line at the mountain's summit.  As the drivers climb toward the summit, the thin air slows reflexes and saps competitor's mental and muscle strength in addition to robbing internal combustion engines of up to 30% of the power they are capable of at the Start Line. Competitors and vehicles must be in top shape and condition simply to finish, let alone win. The race is self-sanctioned and is the most diverse one day motorsports event in the world with everything from Sidecars, Motorcycles, and 1,400+hp EV & Unlimited Racers being able to compete in the same event. For more information,visit ppihc.org and follow on social media: Facebook (@PikesPeakHillClimb), Twitter (@PPIHC), Instagram (@pikespeakhillclimb).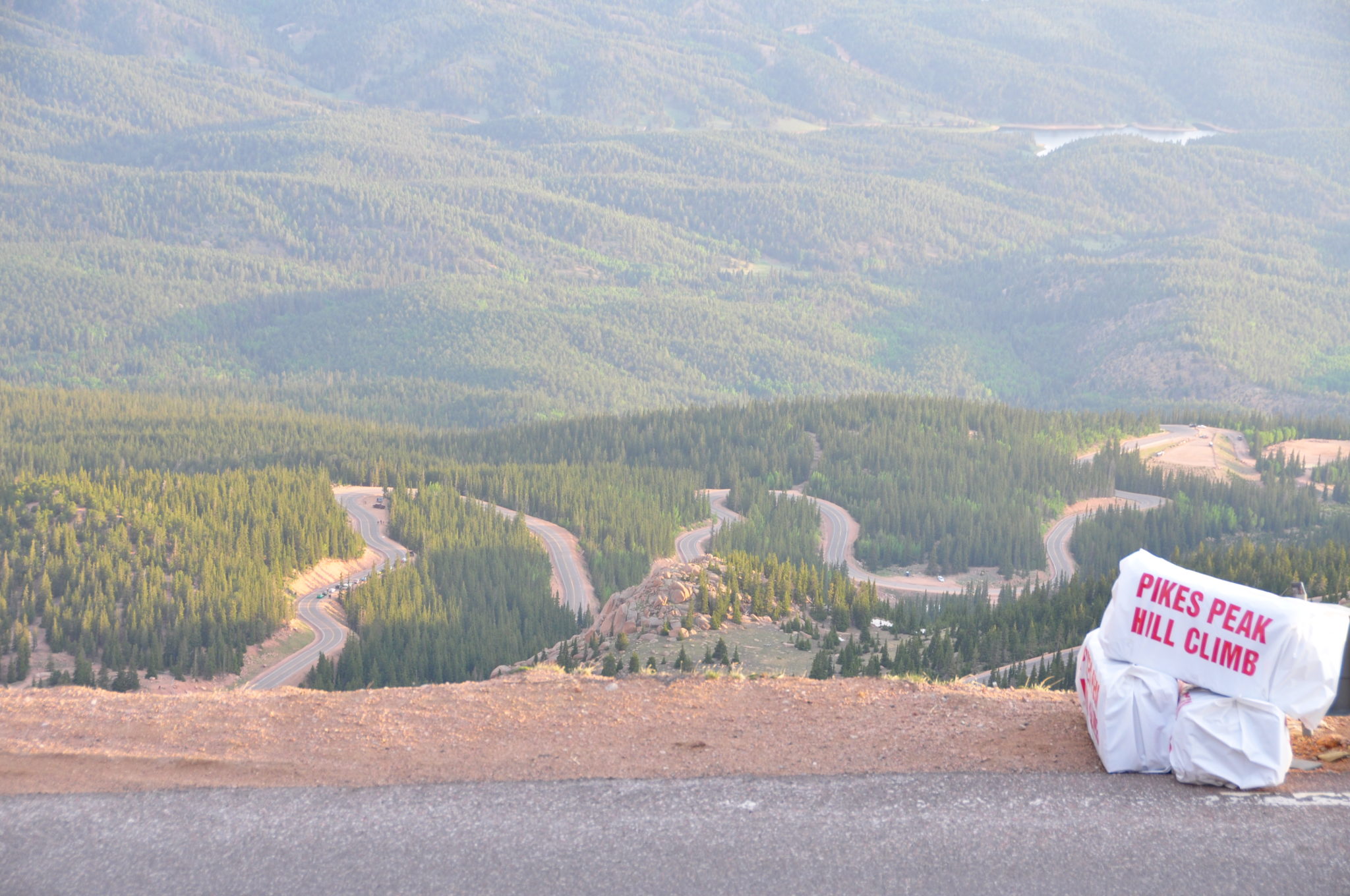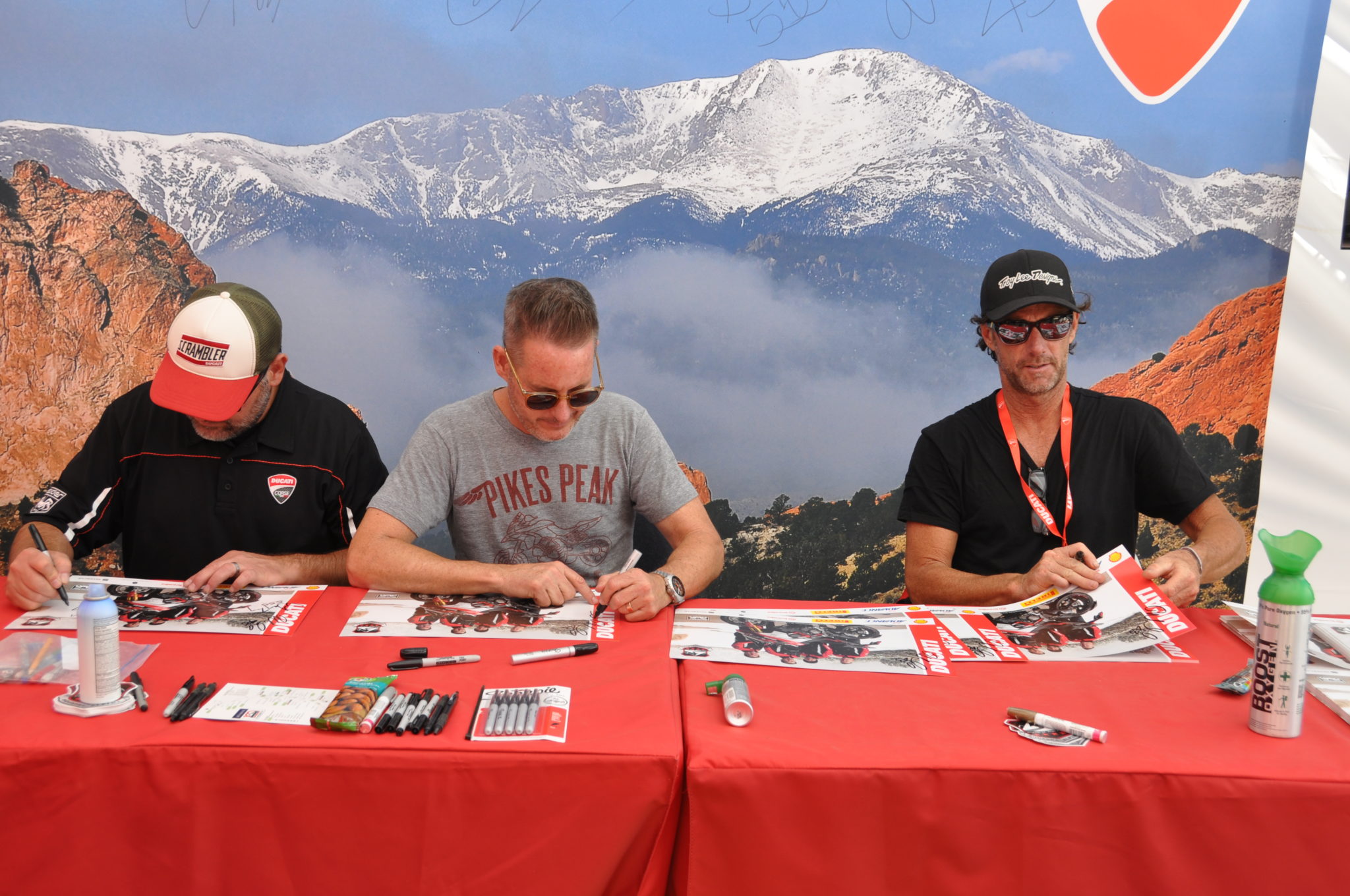 من مايك لويد ، مدير متجر ، كريستي سبورتس في كولورادو سبرينغز:
"نحصل على الكثير من العملاء من المرتفعات المنخفضة ويريدون الصعود إلى الجبال - وخاصة Pikes Peak. Boost Oxygen هو نوع من بطانية الأمان لجعلهم يشعرون براحة أكبر ولتقليل فرصة حدوث مشاكل في التنفس على ارتفاع. إنها أداة رائعة لدعم الأشخاص الذين قد لا يتمكنون من رؤية المناظر من أعلى Pikes Peak ".