May 24, 2018
Written and Submitted by: Santwon McCray
"تخيل أنك اكتشفت قبل 35 يوما من بطولة العالم أنه يجب أن تكون جزءا من فريق ، ولم تكن قريبا من الشكل الكافي للمنافسة على المستوى العالمي!"
"When I learned of this I immediately changed what I put into my body and looked for any means to improve and enhance my physical performance in order to be in peak condition by the time USASF Worlds had arrived! When I discovered Boost Oxygen, at first, I was a bit skeptical. But once I gave it a chance, instantly I was hooked and it became a part of my "necessities" for practice!"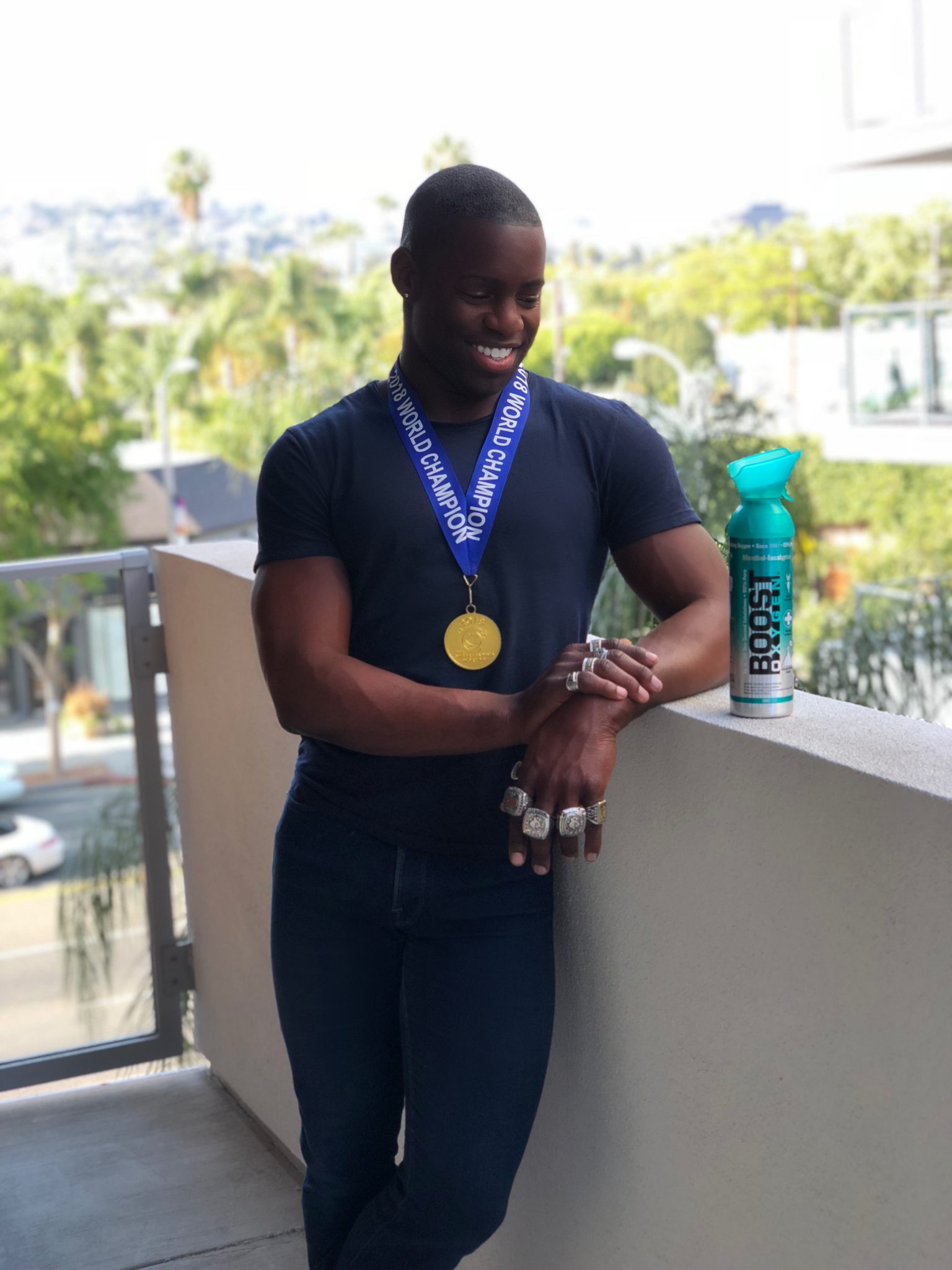 "على الأرجح لم يكن جسدي قادرا على الدفع إلى هذا الحد كما فعل إذا لم يكن لدي زجاجة Boost معي دائما! أريد أن أشكرك Boost Oxygen لمساعدتي في تحقيق لحظة كبيرة جدا في حياتي!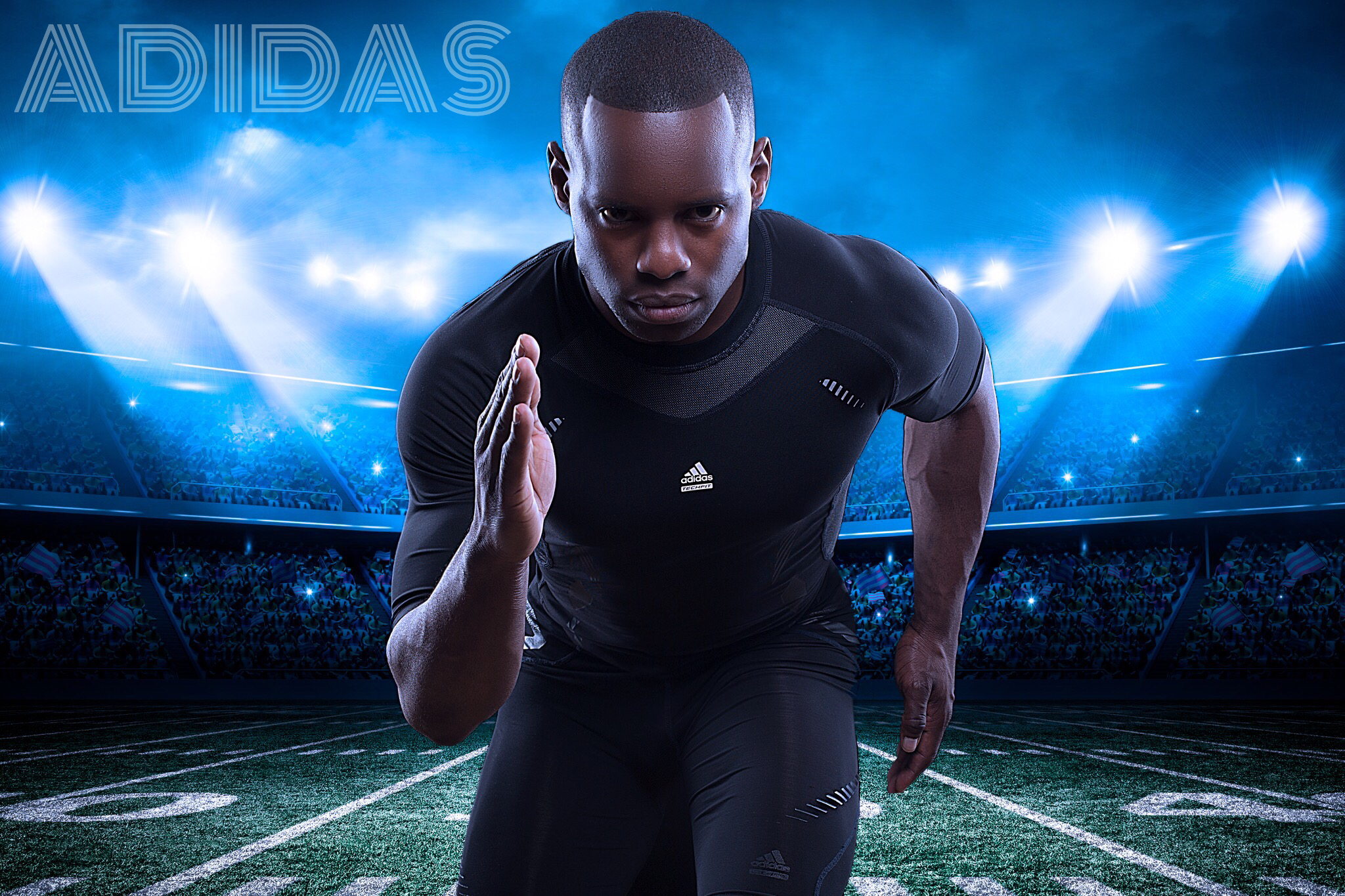 As I continue to pursue my career in action-comedy film & TV in Los Angeles, I will always keep Boost Oxygen with me on set so I can deliver maximum effort!"
Learn more about Santwon at Santwon.com and "try!" to keep up with him on social media; Instagram: @iamsantwon  Twitter: @IamSantwon  Facebook: @iamsantwon
اكتشف Santwon Boost Oxygen في عضو مهم في عائلة متاجر التجزئة لدينا ، Big 5 Sporting Goods. يمكنك العثور على Boost في جميع مواقع 420 Big 5 في جميع أنحاء أريزونا وكاليفورنيا وكولورادو وأيداهو ونيفادا ونيو مكسيكو وأوريغون وتكساس ويوتا وواشنطن ووايومنغ.